Choose your case, CPU socket, coolant, colour, hose colour, cables, fittings and more...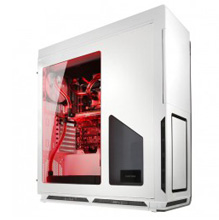 Join us on the Watercooling UK Community Board for tips and troubleshooting advice.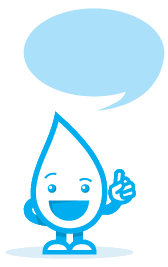 Get Connected
Got a question?
Access Live Support
via our forums
Email support is available via
sales@watercoolinguk.co.uk
Receive exclusive offers, discount codes, sale dates, news and more!
Please wait while we process your request...